Updates and spoilers for General Hospital hint that Esme Prince (Avery Kristen Pohl) will reveal something unexpected and ask for something.
She will admit to Laura Collins (Genie Francis) that she wants to move out and take Ace Prince-Cassadine (Joey and Jay Clay) because she is starting to feel something for Spencer Cassadine (Nicholas Alexander Chavez).
General Hospital Spoilers: She Didn't See That Coming At All
Following a heated discussion about Charlotte Cassadine's (Scarlett Fernandez) severe issues with Kevin Collins (Jon Lindstrom), the topic of another pressing family issue comes up.
Laura tells Kevin that she completely didn't anticipate Esme confessing to having feelings for Spencer and wanting to move out with Ace!
Though Alexis and Laura hadn't had a chance to speak, Esme had already asked Alexis Davis (Nancy Lee Grahn) about a raise and mentioned wanting to buy a place of her own.
Although Laura acknowledges that she was taken aback, she and Esme have an open and sincere conversation about the circumstances.
Laura understands Esme's perspective and accepts her sincerity when she says she doesn't want to get in the way of Spencer and Tabyana Ali's relationship.
GH Spoilers: Laura Collins Is Supportive
When Esme excitedly tells Laura about a promising apartment listing she's found—one that she feels will be best for her and Ace—Laura offers support.
She works at "The Invader," so her daycare is taken care of, but she hasn't heard back from Alexis regarding the raise she had previously asked for.
Even though Ace and she will no longer be living in Spencer's home, things will still be simpler for everyone as he will still be "co-parenting" the child.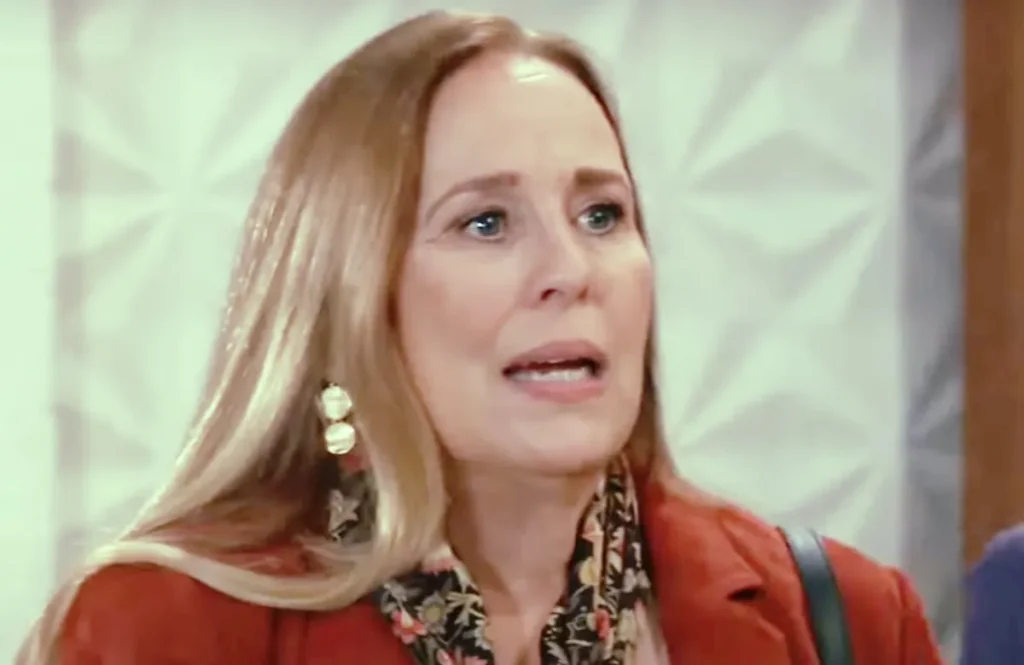 They are aware that Adam Huss's (Nicolas Cassadine) is still alive, but Laura found out that he hasn't spoken to anyone via Nikolas' banker, an old friend who lives in Geneva, Switzerland.
The fact that Nikolas hasn't even met the baby and appears to have abandoned both of his sons makes no one happy!
General Hospital Spoilers: Spencer Cassadine Overhears The Conversation
But after hearing what Esme and Laura had to say, Spencer has a completely different opinion about Esme's intentions to move out with Ace. He seems unaware that Esme is developing feelings for him, but he does hear her talking to Laura about the apartment and her intention to move out with Ace.
To put it mildly, Spencer reacts poorly and probably becomes anxious, thinking she might abscond with his brother somewhere!
Given that Nikolas is known to be alive, Spencer will probably step up his efforts to adopt Ace and gain sole custody of him, but he won't have any legal justification.
The only thing he can do is try to show that Esme is an unsuitable mother, but that will probably make his grandmother Laura angry—even though he could probably show that Nikolas abandoned Ace.
Make sure you read up on everything that GH has been up to lately. For news, updates, and spoilers about General Hospital, check back here frequently.