According to "General Hospital" (GH) spoilers, Sam McCall (Kelly Monaco) and Carly Spencer (Laura Wright) will be getting back together with Drew Cain (Cameron Mathison). When Carly and Sam see Drew, will they be taken aback?
'General Hospital' Spoilers: Drew Cain Gets Back Together with Carly Spencer
Drew and Carly had previously dealt with legal problems arising from their involvement in insider trading. Carly was able to make up for her involvement in the insider trading by paying a fine. Drew made the decision to attempt negotiating a transfer to Spring Ridge.
But Drew was taken aback when he learned that Judge Albert Kim (Kurt Yue) had sent him to Pentonville. Carly had been resolute in her quest to rescue Drew from Pentonville.
Thankfully, Carly was able to convince Nancy Lee Grahn's character Alexis Davis to assist her in gaining influence over Judge Kim and persuading him to rescind his decision against Drew.
When Carly learns that her strategy to free Drew from Pentonville has worked, she will be overjoyed. Ultimately, Drew will be content to have the freedom to spend time with Carly once more.
'General Hospital' Spoilers: Drew Cain Catches Up with Sam McCall and Scout Cain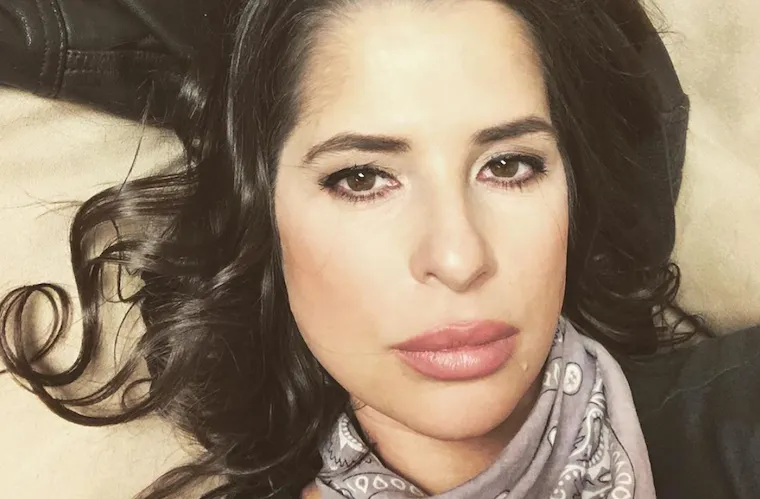 Drew's goal right now is to get back in touch with Sam and his daughter Scout Cain (Cosette Abinante). Drew is aware of Scout and Sam's concerns for him. It makes sense that Drew didn't want to be separated from Scout. Drew, though, felt that he had to accept full responsibility for his involvement in insider trading.
Drew was not prepared for the danger that awaited him in Pentonville. But Drew had managed to strike up a surprising conversation with Cyrus Renault (Jeff Kober). Drew had assumed that he would have to avoid Cyrus. Drew, however, was not prepared for Cyrus to save his life following his attack in Pentonville. Drew is aware of how fortunate he is to have been let out of prison.
It makes sense that Drew wants to be free of the memories of his incarceration. The fact that Drew won't be in danger in Pentonville will relieve Sam and Scout.
At last, Drew is resolved to make up for lost time spent with Sam and Scout. Drew plans to continue his relationship with Carly from where he left off. Will Carly and Sam be able to provide Drew with the support he needs to turn his life around? Watch General Hospital to learn more.