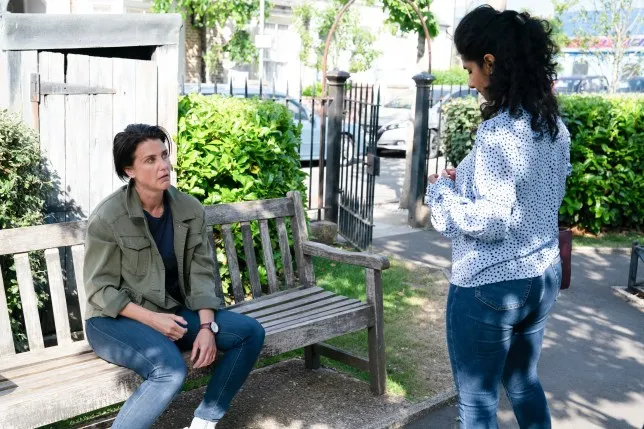 There won't be a brand-new episode of EastEnders tonight (August 21).
The BBC One soap opera, which typically aired brand-new episodes Monday through Thursday, is not on the television schedule this evening.
The World Athletics Championships coverage, which will air in the serial drama's regular time slot beginning at 7:30pm, is the reason for the change.
If, like many people, you're heartbroken at the notion of missing your daily dose of EastEnders, especially given how strong the program is right now, you needn't worry because the episode of the soap planned to run on Monday is already streaming on BBC iPlayer.
And Metro.co.uk, which has already seen the aforementioned episode, can attest to the fact that it is one not to be missed.
However, you'll have to wait until Tuesday (August 22) to enjoy not one but two episodes of the soap opera if you want to watch EastEnders on television.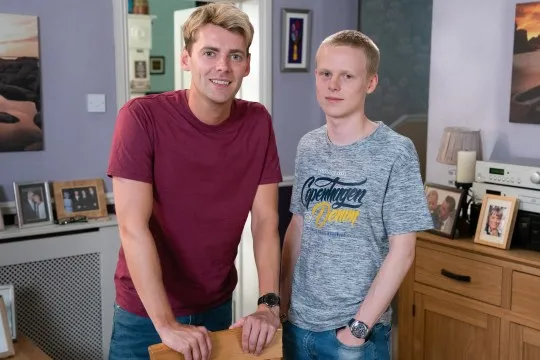 Another double bill is scheduled for Thursday, August 24, in an effort to bring the soap opera up to par in time for a very busy week. There won't be a new episode on television on Wednesday, August 23, either.
This week, the iPlayer schedule, which makes new episodes of the BBC One soap opera accessible to stream on the platform starting at 6am every day, does not change, so you may continue to watch a new episode every day if you so desire.
Tuesday viewers will be able to watch Monday's offering, which follows Eve Unwin (Heather Peace) as she is left speechless after learning that Caz's death was caused by alcohol consumption.
Eve is sleeping on a park bench after Stacey Slater (Lacey Turner) evicted her, with worried Suki Panesar (Balvinder Sopal) nearby to provide support.
Peter (Thomas Law) soon returns to Walford after hearing from Bobby Beale (Clay Milner Russell), however not as a result of Bobby's call.
The long-awaited return of Michelle Collins' Cindy Beale to the Square will take place the following week, and anticipation is palpable.