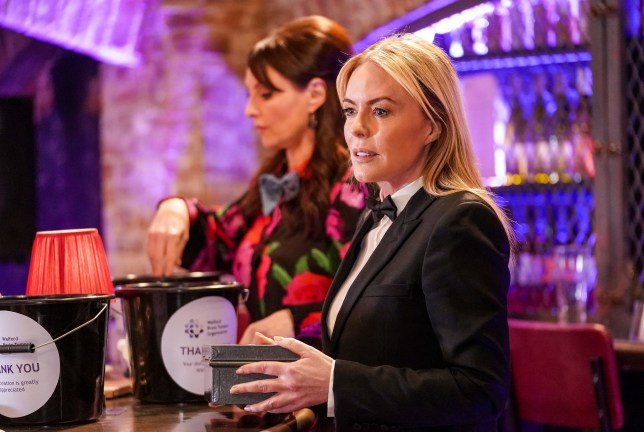 Since Patsy Kensit will be returning as Emma Harding this month, there will be major trouble returning to Walford.
The contentious thorn in Lola's family's side is returning, and Ben Mitchell (Max Bowden) is enraged when she appears, according to a previous Metro.co.uk confirmation.
Since the passing of her cherished mother Lola, Lexi has been gradually regaining a feeling of normalcy, despite some conflicts amongst the three dads who watch over her.
Her first day of secondary school is a significant milestone that will occur the following week. This is an understandably emotional time as Lola comes to mind.
Ben finds this challenging, especially given that he is battling bulimia, a severe consequence of his PTSD.
He eventually turns to alcohol to drown his sorrows, but with some help from his husband Callum Highway (Tony Clay), he seems to get things back on track and gives everyone comfort.
However, all will fall apart when Emma makes a comeback.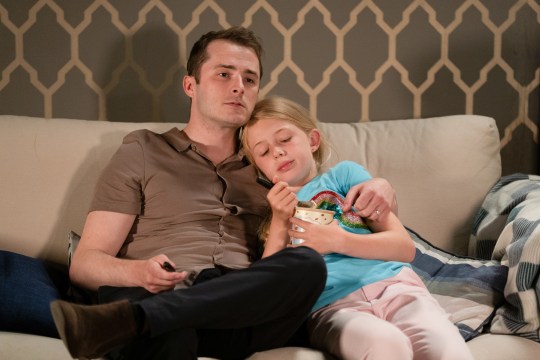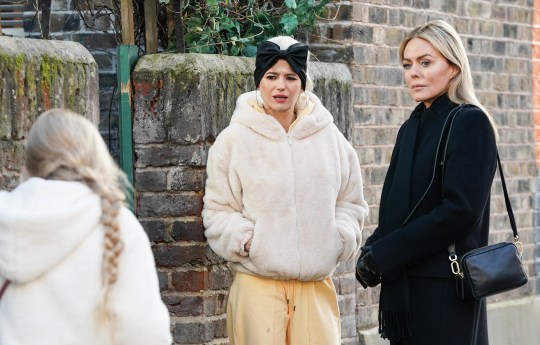 The potential for Lexi's gran to obstruct her progress is something that her loved ones are very aware of.
They believe that throughout Lola's illness and ever since, Emma has enjoyed going back and forth while frequently escalating tension.
When Lola's funeral was taking place, viewers last saw her slink into the background and drop off a bouquet of flowers for her daughter.
Emma makes a "unwelcome" return on Monday, September 11, according to fresh information the soap has revealed. This is very soon indeed!
It forces Ben to enforce the law alongside her and causes Jay (Jamie Borthwick) to worry that he is failing Lexi.
In other storylines for the week, young Lily (Lillia Turner) is having trouble being a mother, while Kat Moon (Jessie Wallace) and Phil Mitchell (Steve McFadden) are in a heated argument over being kept in the dark.
Letitia Dean's character Sharon Mitchell has a "interesting opportunity," while Zaraah Abrahams' character Chelsea Fox's party preparations fail.
There is a lot for fans to get their teeth into, and Emma is bringing the drama even though the character is making some uncomfortable.
She won't be the only one making a reappearance in the upcoming weeks, as Metro.co.uk recently reported Danielle Harold will reprise her role as Lola – but the exact date and circumstances are being kept a secret.
Remain tuned!