EastEnders' Sonia Jackson and Reiss Clowell have already been on quite the journey since they started dating, and now the couple want to start a family.
Natalie Cassidy's character Sonia Jackson in EastEnders will have to face her past when lover Reiss Clowell (Jonny Freeman) starts asking her questions.
Even though Sonia has been a mainstay of Albert Square for many years, Reiss is new to Walford and isn't quite up to date on Sonia's turbulent past.
Future episodes of the BBC soap opera will reveal that Sonia was formerly incarcerated for murder, shocking Reiss.
She discovers this while feeling sympathy for Kathy Beale's (Gillian Taylforth) situation.
Reiss questions Sonia all day long until she loses it and tells him to go home so she can tell everything.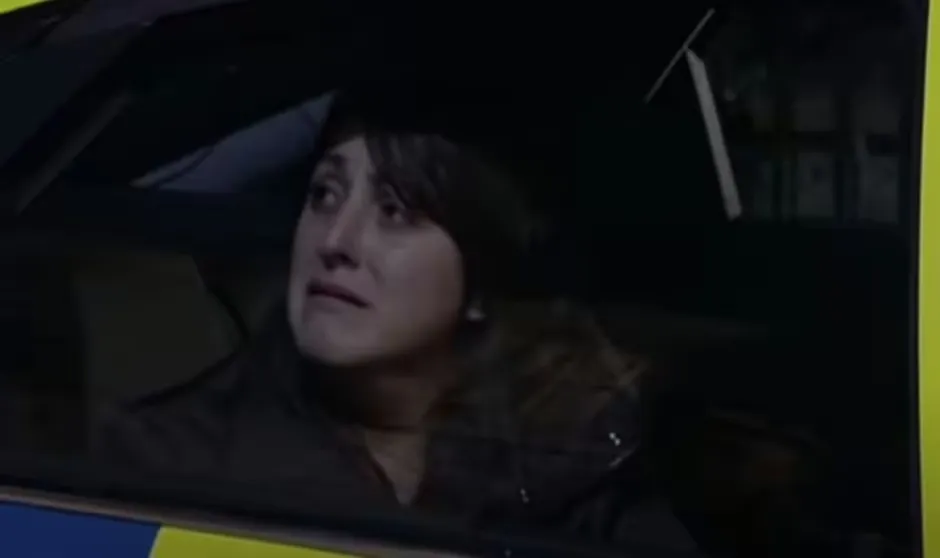 Long-term EastEnders viewers will remember Sonia was arrested for murder back in early 2007 when Pauline Fowler (Wendy Richard) was slain.
It came as Sonia's former mother-in-law got involved with her relationship with Martin Fowler (James Alexandrou, now James Bye).
An dispute between the two ladies witnessed Sonia slapping Pauline, and she was found dead later that day.
When Sonia learned her daughter had seen the slap, she fled with her, thinking it was her responsibility.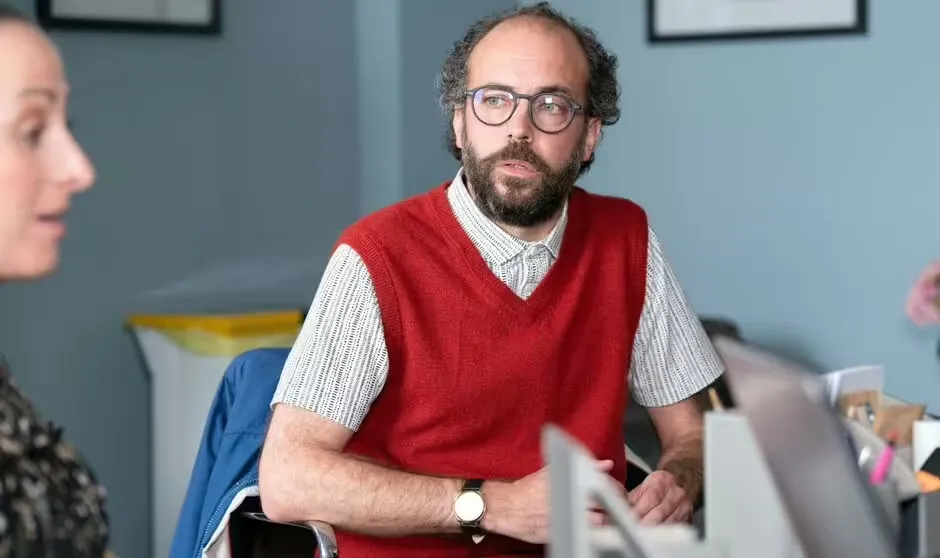 After Sonia reappeared a few days later, she was charged with murder; however, Jow Macer (Ray Brooks), Pauline's spouse, turned out to be Pauline's actual killer.
It transpired that on Christmas Day, he had a disagreement with Pauline and then fatally struck her on the head.
Could Sonia's historic arrest prevent Reiss from having a family with her even though she hadn't killed Pauline?
Despite their shared experiences, it appears that the pair still has a lot of unanswered questions about one another.
Sonia still has no idea Reiss was able to afford their IVF treatment because he took the money from his wife's bank account.
Reiss' wife Debbie lives in a care home as she has been in a coma for years following a traumatic stroke.
Will the couple finally spill all their secrets to one another, or could they end up splitting because of them?