William Ellis, actor of EastEnders, talked out about working opposite Lacey Turner on the BBC soap opera, gushing over her.
Theo Hawthorne, played by the actor, joined the cast in April, and the character fell head over heels in love with Stacey Slater right away. When Theo broke into Stacey's house in October and tried to rape her, things took a terrible turn.
Had Bobby Brazier's character Freddie Slater not happened to stumble upon him as he was ready to perform the crime, it's likely that he would have been successful. However, their connection is quite different from what it is on the soap opera, as William was unable to speak highly of Lacey when questioned about her at the Inside Soap Awards.
"She's amazing," he exclusively told Daily Star. Lacey has helped me with most of my stuff, and I've learned a lot from her.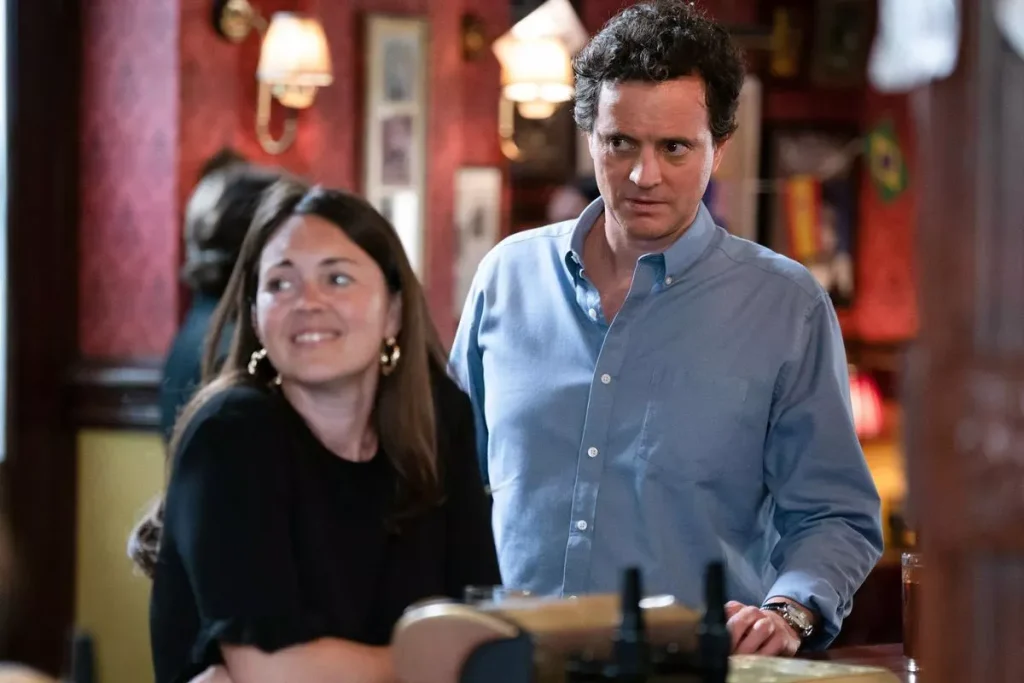 "She's the most humble person you'll ever meet in your life, she has no idea how good she is." "She's extraordinary, the way she just turns up and does it in the moment," the soap star went on.
"Working with someone as talented and competent as her has been an absolute pleasure. He continued: "I don't think we would've seen the same Theo if it was a different actor so I have to thank her for being so brilliant."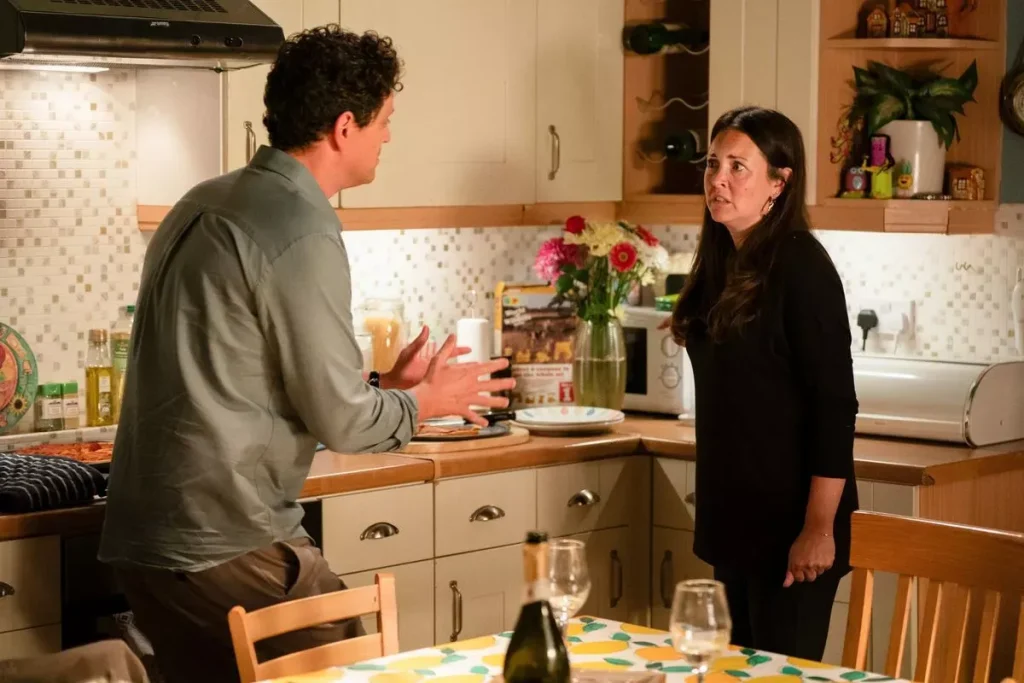 A number of people have suggested that Theo is the victim of the Christmas murder, and viewers of EastEnders will find out who is killed in little over a month. Even though this would spell Theo's departure, William acknowledged that fans are lucky to think it might be Theo.
"It's a privilege that people are considering that Theo might be involved again, as it indicates that I've had an impact as an actor and that people are talking about it," he remarked. You're also collaborating with Lacey and these other amazing big-name actors. You're treading in their pool, which is great. Everything seems so generous and so real."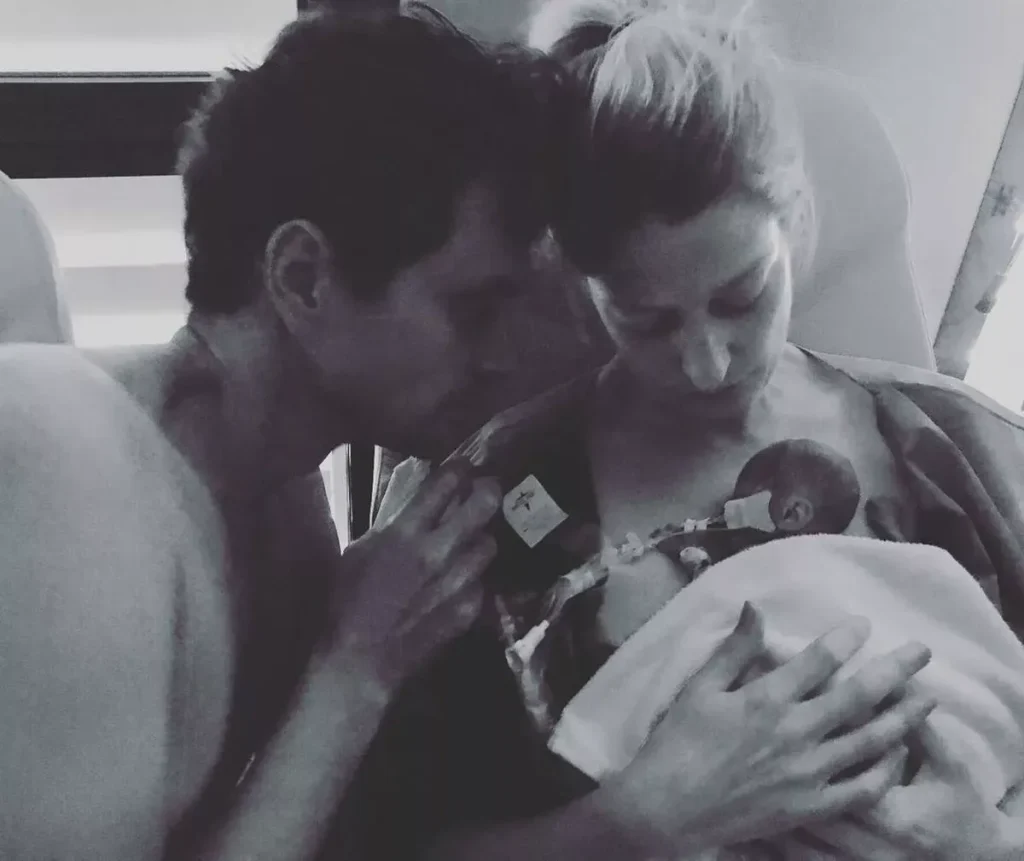 Last month, William paid tribute to his late son Dash to mark Baby Loss Awareness Week. In 2017, the TV star and his wife Alice were devastated when their baby boy passed away at just one week old. Taking to Instagram, William shared a black and white photo of himself and Alice cradling Dash, who was born prematurely at 25 weeks.
William captioned the post: "This week is Baby Loss Awareness week, and ends with a Wave of Light on Sunday 15th when we – as a family – light a candle in memory of our wee boy, Dash, who we lost in 2017." He continued: "It's important for us to keep his memory alive and in doing so wear our grief visibly at times, for that allows us to remember it mattered. Sending love and light to everyone affected by this type of loss.