Craig Fairbrass is best known for playing EastEnders bad boy Dan Sullivan from 1999 until 2001 and two decades after leaving Walford he's still filming his own stunts
At59, Craig Fairbrass, star of EastEnders, is still performing his own stunts.
The drama Boat Story had intense scenes portrayed by the former soap star. "There's plenty of action in this series, and I was fine with it," he said to Daily Star. When it came to tricks, I tried everything I could. I was in complete control. That level of action is really unusual for a UK performance.
One specific sequence stood out to me since it was unlike anything I had ever read. It brought to mind a major American action scene. It is quite powerful and explosive." BBC One's Boat Story premieres on Sunday, November 19, at 9 p.m.
Craig joined EastEnders in 1999 as a regular cast member, playing Dan Sullivan until his departure in August 2001. He subsequently assumed the starring role of Ray Betson in the crime drama The Great Dome Robbery on Channel 5.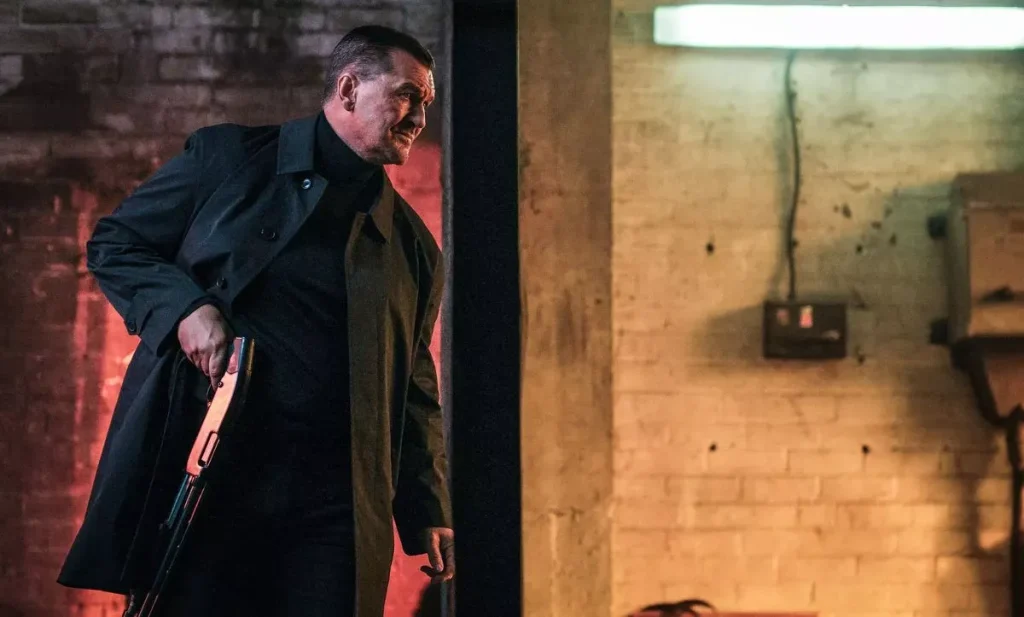 He has earlier opened Despite being stereotyped as a tough British mobster who said he liked playing violent, criminal gang and knife crime-themed flicks, In an interview from 2020, Fairbrass said, "I'm really cautious about the violence that's in the movies. It reminds me of Call of Duty. Some ask me, 'How do you feel that you're providing voice acting for characters in video games that can inspire someone to commit murder?' All I do is act. It's all fantasy at the end of the day. Some individuals go above and beyond."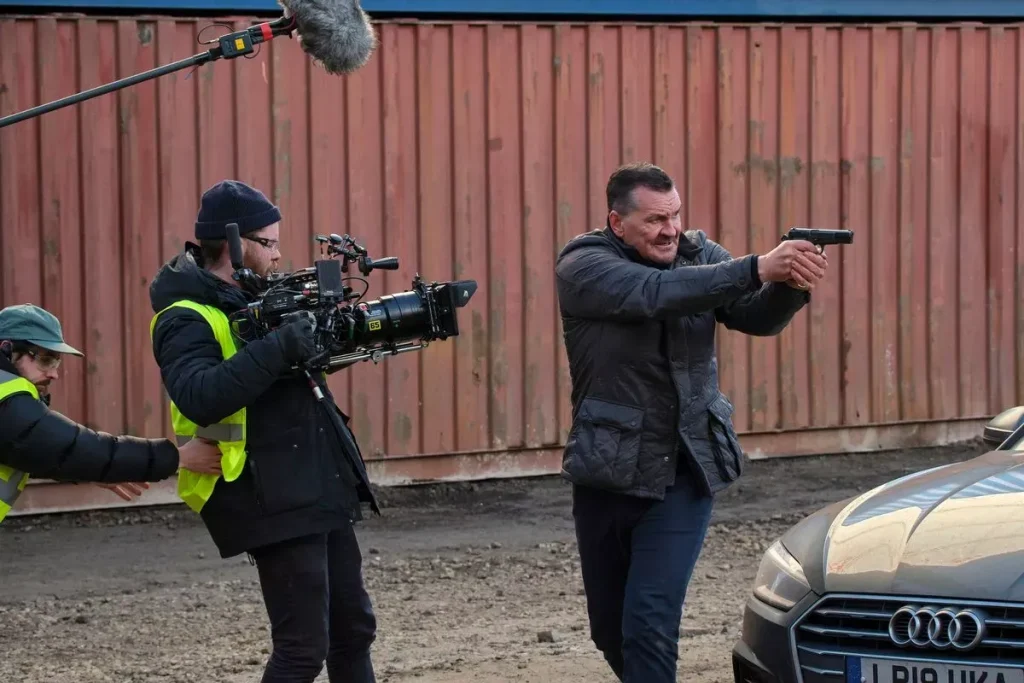 Craig appears in the films titled Rise of the Footsoldier. Together with his friends Tony Tucker and Craig Rolfe, he portrays Pat Tate, one of the British mobsters who was shot and killed in a Range Rover. Pat belonged to the Essex Boys, one of the most infamous gangs in British history. Primarily engaged in drug transactions, the gang was believed to be significant participants in the ecstasy trafficking that fueled the thriving rave scene in Britain.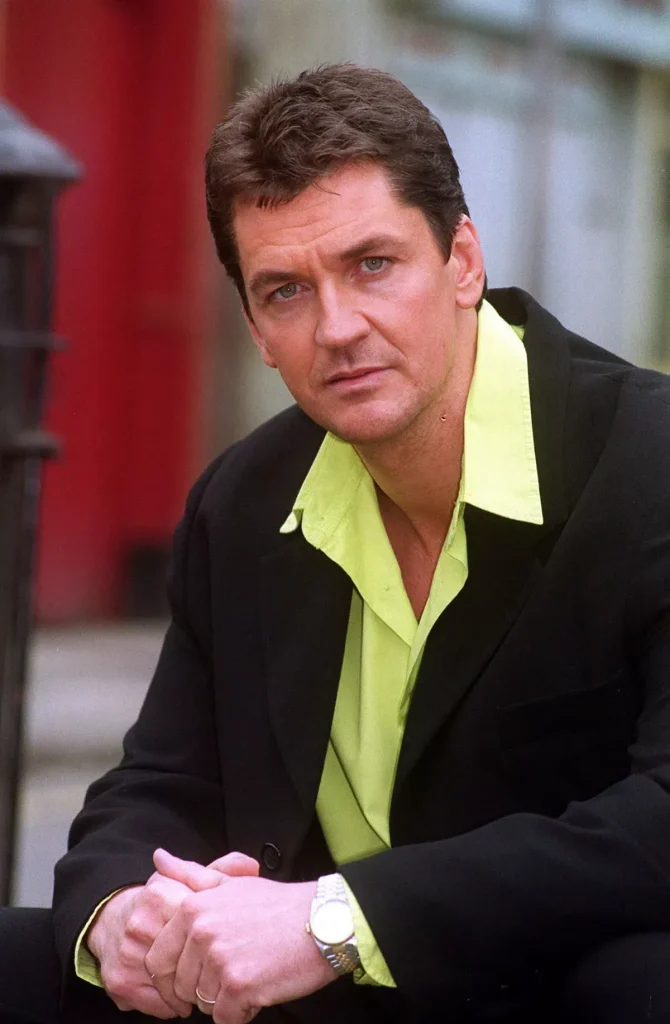 The actor, who has been a staple of the show, plays the same part in the most recent movie. "It's a revenge mission, but this one is far more sophisticated; the plot is more coherent, and Pat Tate is on a quest to discover who killed one of his closest friends. The presence of a tale makes it much more captivating," he remarked.
"In this film I looked for small ways to make Pat Tate more human, just a touch, because before it was just like the Terminator and the messages I've had from the public and the reviews on film have all been 99.9% positive which is unheard of for a film of this genre which at the end of the day, is a London gangster thriller." For his outstanding performance as Pat in Rise of Footsoldier 3, he was named best actor at the 2018 National Film Awards.