According to BBC spoilers, Alfie Moon will receive his first hormone injection as he fights prostate cancer in this week's episode of EastEnders.
This week, Shane Richie's character Alfie Moon from EastEnders, who is battling prostate cancer, will undergo his first hormone injection.
Even after accepting his diagnosis for the first time, he still fears the course of treatment.
Nevertheless, according to BBC spoilers for Monday's episode, the ordeal is made easier when his ex-wife, Kat Mitchell (Jessie Wallace), accepts to go to the appointment with him.
Though he keeps it to himself, he is secretly overjoyed that she is supporting him during this trying time.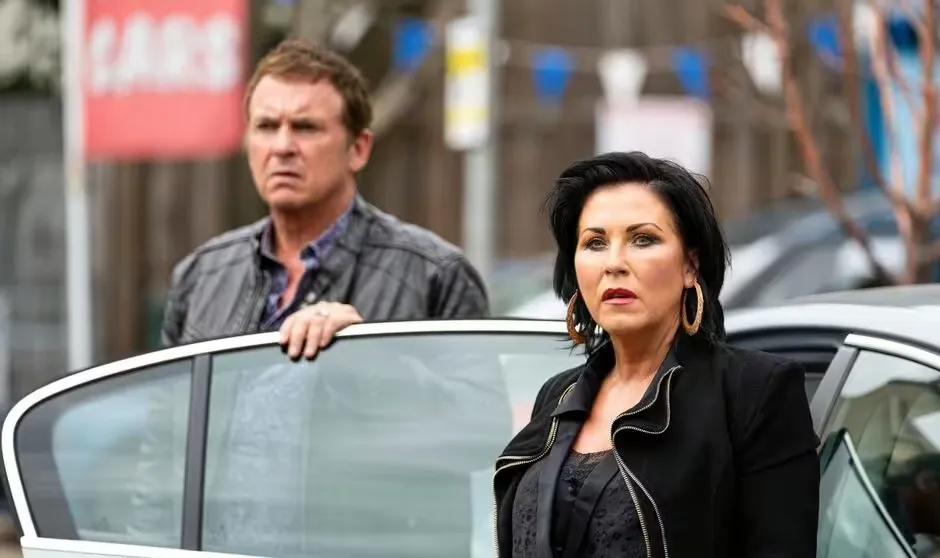 While she has been incredibly supportive—even driving him to his appointments at the hospital last week—Linda Carter (Kellie Bright) is currently coping with her rapist Dean Wicks' (Matt Di Angelo) return to Albert Square.
Even though Kat is currently wed to Phil Mitchell (Steve McFadden), they have grown close ever since Alfie revealed his illness to her.
But he first told her a false story about having cancer, saying he was cleared to marry Kat, and the truth only came out when he got into a fight with Phil just before his wedding.
After confiding in the hardman and sharing his experiences, he vanished to Spain for a few weeks in order to process his feelings.
Kat has been incredibly supportive and helped him with the difficult task of telling the kids since his return last week.
Alfie was given the diagnosis in August, and Prostate Cancer UK and Macmillan Cancer Support are collaborating with the BBC soap opera on the plot.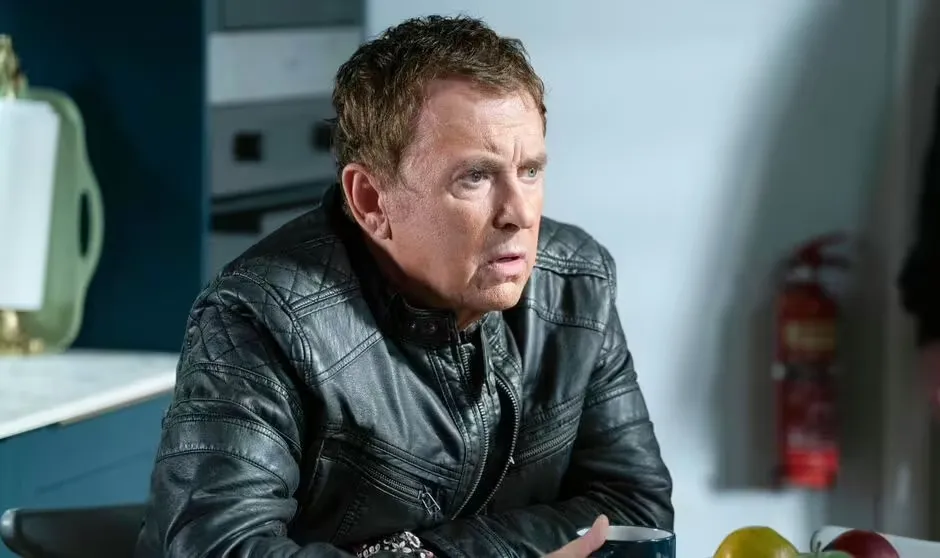 "When we first started working on this storyline, we knew it was imperative that we worked alongside Prostate Cancer UK and Macmillan Cancer Support to take on and accurately portray such an important and emotional storyline for Alfie, and one that many viewers may be able to relate to," executive producer Chris Clenshaw said.
"With grace and compassion, Shane has depicted the harsh reality of receiving a prostate cancer diagnosis.
"We hope that this storyline resonates with the audience and that we represent it as sensitively, and as accurately as possible."