Actor Rob Mallard of Coronation Street, who has been dealing with a "debilitating neurological condition," is embarking on a significant career transition.
Rob Mallard, star of Coronation Street, has disclosed that he has accepted a new role outside of the ITV soap opera because of his "debilitating condition".
Rob, who portrays Daniel Osbourne, is eager to use the new endeavor to spread awareness of his chronic health condition. The actor suffers from essential tremors, a neurological condition that causes involuntary and rhythmic shaking and is frequently misdiagnosed as Parkinson's disease.
He has now been named a patron of The National Tremor Foundation (NTF) for young people. Regarding the change, he stated: "I'm excited to be joining the NTF.
"As someone who has been living with ET for most of my life, I am acutely aware of the importance of their work and I'm proud to join them in spreading awareness and understanding of this debilitating condition."
The National Tremor Foundation is overjoyed to have Rob Mallard join the organization as a patron, said Kitty Reilly, chair of the board of trustees for the organization.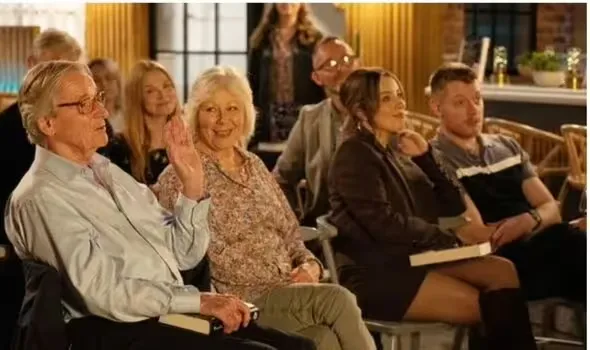 "Almost any part of the body can be affected, but hands are typically where people tremble the most.
"With Rob's lived experience of essential tremor and TV popularity, this will certainly go a long way to raising awareness of people living with neurological tremors and the impact this has on their lives."
The 31-year-old previously revealed in an exclusive interview with Express.co.uk that his condition has gotten worse every year since he first noticed a slight tremor in his hands at the age of 14.
The soap opera star was diagnosed in his mid-20s. He has been on the Cobbles since 2016 and was named the 2017 British Soap Award winner for Best Newcomer.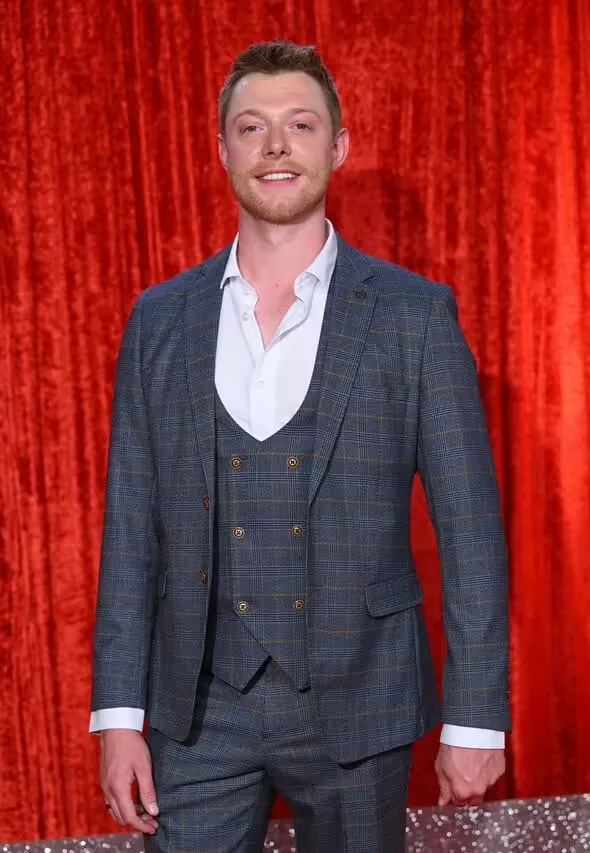 "As I grew older, I noticed that I had a slight tremor in my hand that I had noticed when I was 14," he said. "I went to the doctors, and they told me there was nothing they could do, but it is an essential tremor. I ignored it for years, and it subsequently got worse.
"When I returned [to the doctors], I realized that it was a progressive, lifelong issue. I was unaware that things would only get worse."
Rob's condition is known to the Coronation Street cast and production team, but he never lets it stop him from doing his acting job.
Rob gave an explanation of how he personally handles the illness both on and off set, saying, "I really manage it with humor because if you don't, it can get frustrating."
"You get really worked up about yourself, so I try to look at it lightheartedly."
They're all aware of the work involved. Usually, all I do when something comes up or I have to do something is practice, practice, and practice. However, if I do tremble and it's obvious, I'll just stop and ask to be allowed to go again.