Later this year, Peter Barlow actor Chris Gascoyne is expected to leave Coronation Street.
Chris Gascoyne's character Peter Barlow of Coronation Street appears to be on the verge of dying in the ITV soap opera.
The husband of Underworld boss Carla Connor (Alison King), who first appeared on the show in 2000, only became a regular in 2016.
The actor's impending departure from the cobblestones was announced in July of this year.
Although the plot of his departure is being kept a secret, it might be connected to the approaching arrest of serial killer Stephen Reid (Todd Boyce).
They predict that Peter might be killed off in the soap opera based on an AI program called Bard.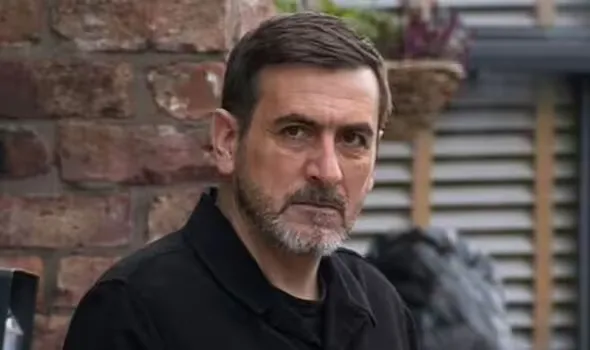 The AI tool responded, "It is possible that Peter Barlow could be killed off in Coronation Street following Chris Gascoyne's departure," in response to Daily Star's query.
"While this is the most dramatic possibility, it is not impractical.
"Peter has already escaped several near-death experiences, but he has also experienced a lot in his life.
It's possible that one of his numerous health issues will finally take its toll on him or that he will pass away in an accident.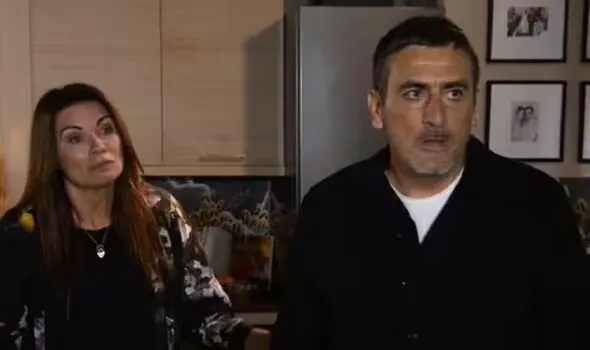 The AI tool went on to say that killing off a character is a common strategy for getting an actor fired from a soap opera because it gives their plot a dramatic and moving conclusion.
It appears that viewers think Peter might wind up in jail because they think murderer Stephen Reid will blame him for his crimes.
I wonder if Stephen will accuse Peter of killing Leo or Rufus, said @RyanTheSoapking. resulting in Peter's second stint in prison.
"Peter is totally going to be set up by Stephen, isn't he?" commented @floweroflondon.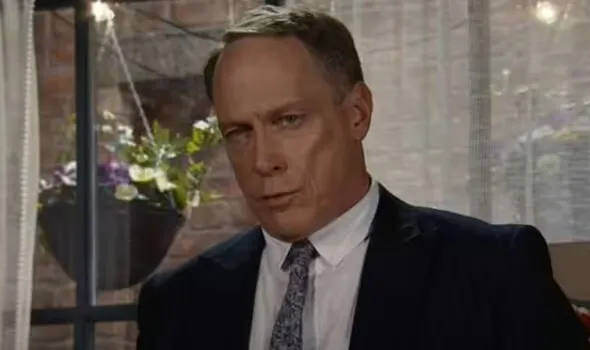 Peter might meet a deadly end, as @perfectmanda feared in a tweet that read, "Swear to god if Peter gets killed off by Stephen just no!!!!"
Although the exact date of Chris' departure from the show is unknown, he has already secured a new position.
According to a statement from the theater, the soap opera star is moving to St. Albans to take on the role of Captain Hook in The All New Adventures of Peter Pan.