The actions of murderous Stephen Reid raise Carla and Sarah Barlow's suspicions in Coronation Street spoilers for the episodes airing the following week.
The suspicions of Stephen Reid (Todd Boyce) will be raised in Coronation Street's Sarah Barlow (Tina O'Brien) and Carla Barlow (Alison King) the following week, worrying Roy Cropper (David Neilson) that Carla is experiencing yet another breakdown.
The owner of the Underworld factory was admitted to the hospital earlier this year after her husband Peter (Chris Gascoyne) became concerned about her increasingly erratic behavior.
However, viewers are aware that Stephen's drugging her with LSD was the real cause of her problems, and in ITV spoilers, it appears that she starts to realize this.
She meets up with Lou (Eleanor Howell), the ex-wife of Stephen's victim Rufus Donoghue (Steve Meo), in scenes that will air the following week.
Lou reveals to Carla that Rufus experimented with LSD and tells her about the side effects of the drug.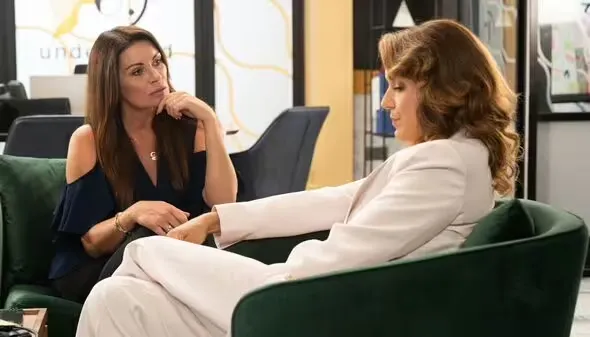 She is shocked to discover that these symptoms matched those of her "breakdown" exactly. She turns to her close friend Roy to share her suspicions that she may have been given drugs.
Instead of taking her worries seriously, the worried café owner simply assumes that she is once again experiencing paranoia, and he confides his concerns to Peter.
Roy refuses to believe Carla, but the net continues to close in on Stephen as even his own family starts to worry that something is amiss.
Stephen tells Carla that Sarah and Michael would consider buying Nippersnapper outright when Angelique Simmons (Lauren Carse) breaks the news that she won't be renewing the contract.
Tim Metcalfe (Joe Duttine) pulls Sarah aside even though Stephen is her uncle to warn her that he is a liar.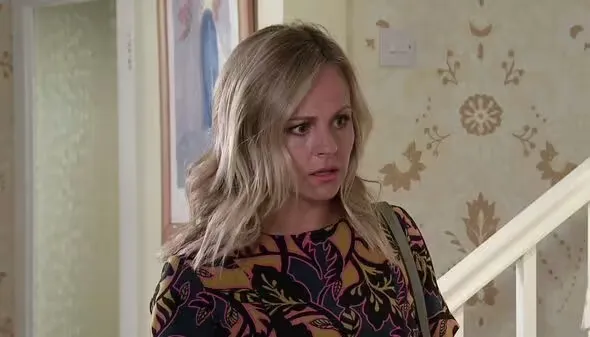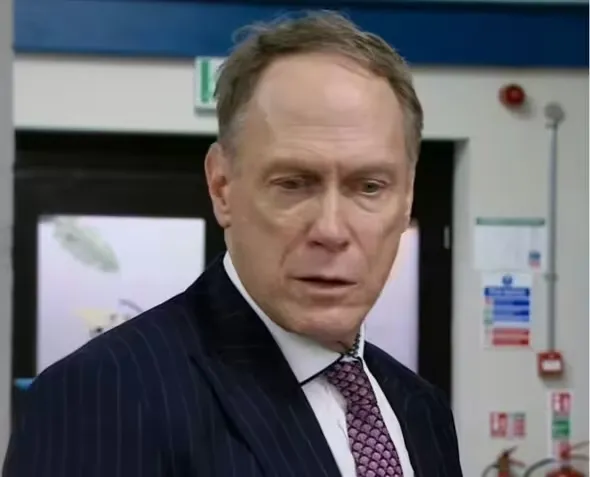 He explains to her how he made up the allegation that his ex-wife was coercively controlling him before attempting to pass her off as a factory business consultant.
Elsewhere Audrey (Sue Nicholls) presents Gail (Helen Worth) with a statement she receives from an equity release company.
Although she is unaware that her son was operating an equity release scam on her house, she does wonder if it has anything to do with an estate agent's visit.
When a suspicious Sarah then overhears her uncle on the phone discussing the Rovers sale with Jenny, she incorrectly assumes he is discussing Nippersnapper.
She snaps at him as she follows him to a hotel because she thinks he's about to renege on the deal and threatens to call the police.
Will Stephen be able to convince her otherwise and win her over?