EXCLUSIVE: Coronation Street actor Alan Halsall has returned home after he underwent major surgery on his leg following an injury.
Alan Halsall of Coronation Street will be taking a brief leave of absence from the ITV soap opera.
On Wednesday, the Tyrone Dobbs actor uploaded a snapshot of his cast-covered leg on Instagram, along with a health update. The actor appeared to be smiling despite the agony.
The 41-year-old revealed to his supporters that he underwent ACL reconstruction surgery, in which a tissue graft is used to repair the torn ligament in his knee.
Express Online has since received confirmation that the actor would be taking a brief leave of absence from Weatherfield while he continues his recuperation.
Express.co.uk was informed by a Coronation Street representative that "Alan will be on screen in the coming weeks as we film two months ahead, and then he'll be taking a short break whilst he recovers."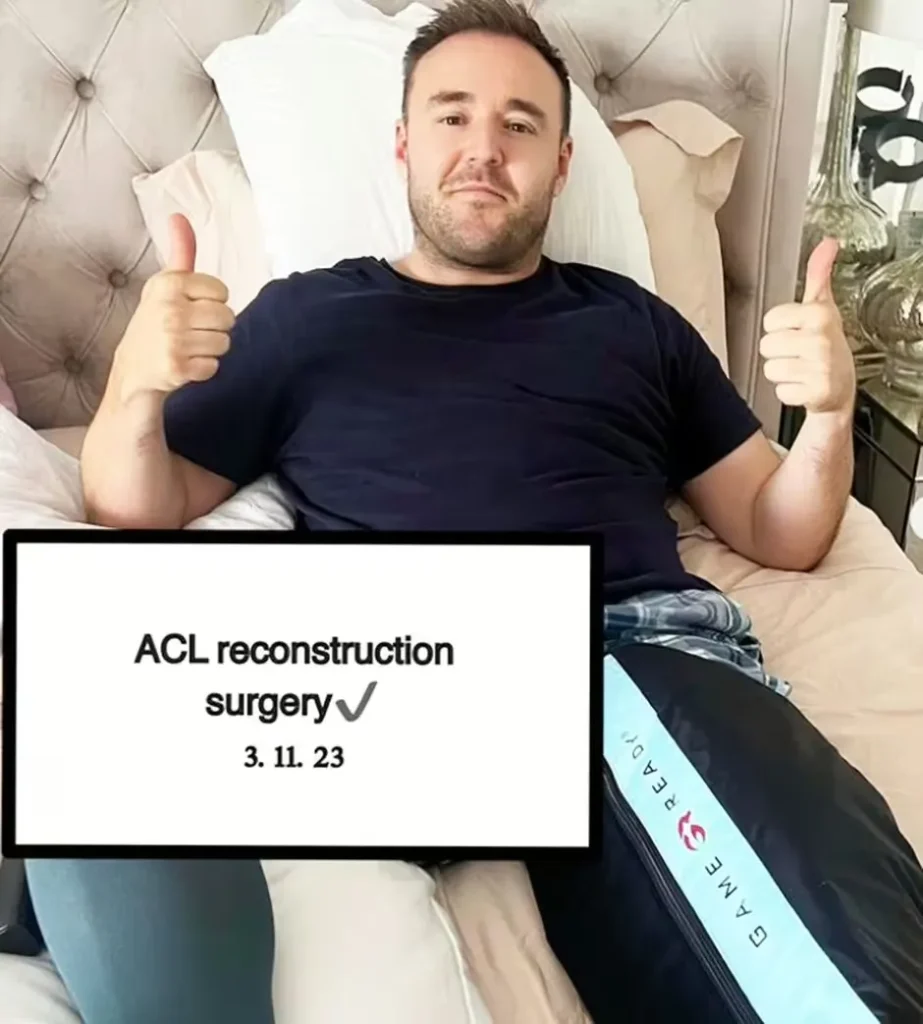 The soap star said it will take up to a year before he makes a full recovery as he continues with rehabilitation.
Posing with his thumbs up, Alan shared: "ACL Reconstruction surgery. Well, On Friday I underwent ACL reconstruction surgery.
"I have been told the surgery went really well."
The soap star said he was heading in the right direction but the road to recovery would be long after undergoing the surgery last Friday.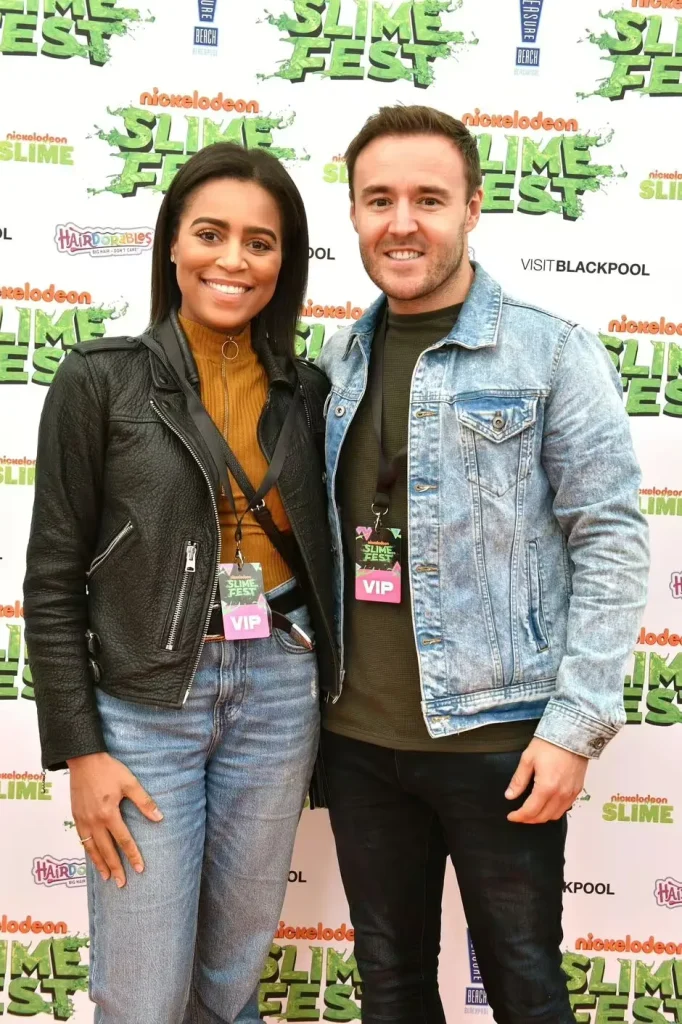 I know I have a difficult nine to twelve months of recovery ahead of me, but I believe I can do it with the help of my loved ones and friends," he said.
"Thank you to the amazing!" he said, thanking the NHS for their help during this period. Thank you to the Oaklands staff as well as to my personal nurse."
The Corrie star was inundated with messages of support from his co-stars, as Georgia Taylor wrote: "Aw recover well, darling!"
Claire Sweeney penned: "This is great news, glad it was a success."
Alan is best known for playing lovable Tyrone on the cobbles.