Coronation Street's Lauren Bolton recently told Max Turner why she made a pass at Roy Cropper, but ITV viewers are convinced she's connected to an evil ex-character.
Coronation Street fans are convinced they have "worked out" Lauren Bolton (played by Cait Fitton) is connected to evil abuser Nathan Curtis (Christopher Harper) who was sent to prison in recent years for grooming Bethany Platt (played by Lucy Fallon).
One Reddit user theorised: "So, I'm catching up on Corrie. And just watched last Monday's episode where Lauren thought Roy [Cropper] was being kind to get his leg over which is the most uncomfortable scene I've seen in a while…
"Is this storyline going where I think it is? Where she was abused/groomed by her dad and/or Gryff and/or the other chaps? Poor girl."
@Soaplovezxx replied: "Some people have speculated that she's one of the girls Nathan abused, which, with Bethany coming back, sort of makes sense. But she has definitely been abused in some form for her to speak like that."
Another shared: "Aw, it was heartbreaking. But yeah, being a victim of Nathan's might make sense."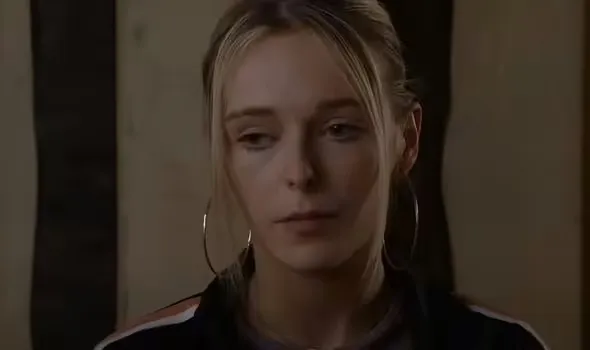 ITV soap viewers will recall Bethany was groomed by Nathan in 2017 and his tanning salon was a front for a sexual exploitation ring he ran.
He ended up manipulating Bethany before pimping her out to his vile circle of friends.
Nathan and members of his gang were eventually arrested and subsequently found guilty of rape and conspiracy to commit rape after being caught out by prosecution lawyers.
Bethany later turned to lap-dancing in a bid to regain control of her body, but she ended up quitting.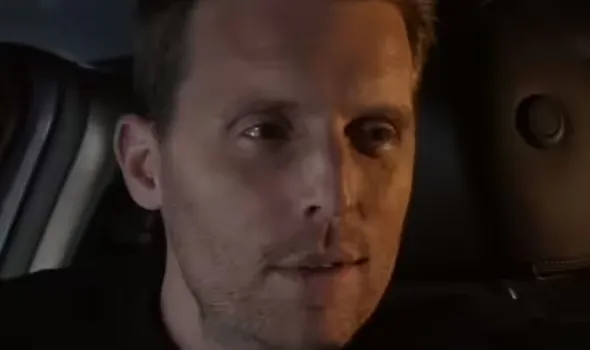 The actress who plays Bethany is reportedly returning to the cobbles after a three-year hiatus.
According to The Sun, her first scenes will air "after Christmas", with the actress said to be impressed by the upcoming storylines planned for Bethany.
Could she and Lauren share a harrowing connection to Nathan as fans have been speculating?
Will Bethany be able to guide Lauren and offer her some words of wisdom?
Earlier this month, Roy (David Neilson) was left horrified as Lauren thought he'd want to have sex with her in return for food and shelter.
Feeling embarrassed, Lauren struggled to look at Roy after making a pass at him in the cafe.
Perhaps Coronation Street fans will learn more about Lauren's past in upcoming scenes which give an explanation for her behaviour.