Kevin and Abi Webster of Coronation Street may experience trouble in paradise because Cassie Plummer will spend the night after getting into trouble.
Kevin Webster (Michael Le Vell) and Abi Fletcher (Sally Carman) of Coronation Street might be in trouble.
It follows spoilers revealing After getting into some trouble, Kevin allows Cassie Plummer (Claire Sweeney) to spend the night.
She is shocked when she is told to keep quiet during the meeting with the taxi company, which leads to her unplanned stay.
Cassie becomes enraged when she is told to let Kevin, Abi, and her son Tyrone Dobbs (Alan Halsall) speak.
However, everyone is shocked when Tyrone is approached by the police and told they have reason to believe his car was involved in a hit-and-run.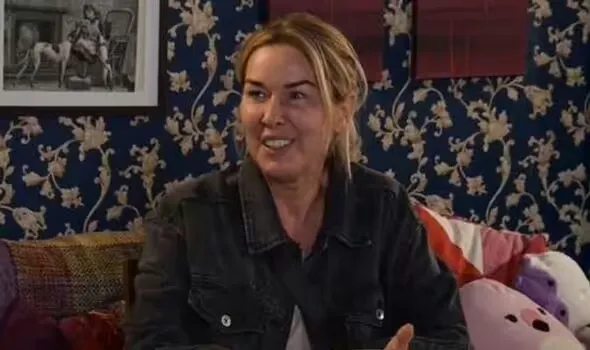 Tyrone is suspicious and wants to look at his car because he believes his mother may be involved in what has happened.
He asks her where she was on September 11 in the cafe because his car was used in a hit-and-run, but she claims she had nothing to do with it.
Will Tyrone accept his mother's word as true given that Evelyn Plummer (Maureen Lipman) obviously doesn't believe Cassie?
Later, Kevin finds Cassie intoxicated in Victoria Gardens and quickly realizes she is unable to return home.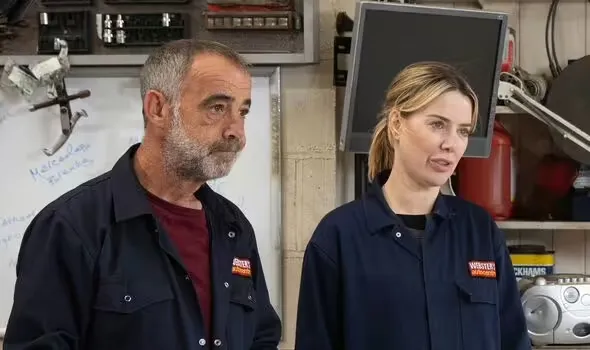 Cassie declines his offer to let her stay and returns to sleep on his couch at No. 13 because she doesn't want her son to see her intoxicated state.
The following day, Kevin tells Abi about what happened and how he let Cassie stay on their couch because she didn't want Tyrone to know.
Later, with a hangover, Cassie calls the garage and tells her son she spent the night at a friend's house.
She expresses her gratitude to Kevin for keeping Tyrone in the dark about her drunken antics after he leaves her alone.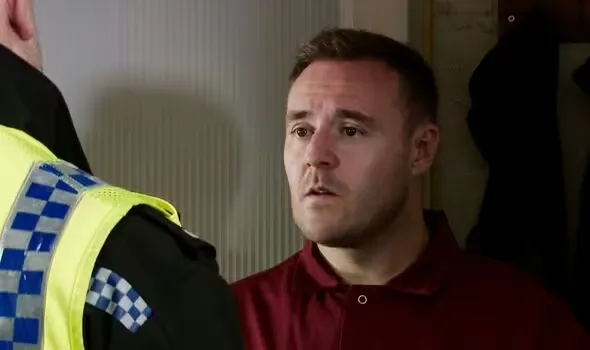 Cassie, on the other hand, watches him with affection as he turns on the kettle.
Could Kevin's kindness be misinterpreted by Cassie as something more?
The ITV soap opera's viewers already think Kevin and Cassie are acquainted, and many of them think he might be Tyrone's biological father.
Could Kevin and Abi be in trouble if this turns out to be the case?