Two family members are preparing to leave on a secret road trip, leaving Moira Barton of Emmerdale enraged.
Following the receipt of an ominous text, Cain Dingle (played by Jeff Hordley) will ask Caleb Milligan (Will Ash) whether he would want to leave the village for a little while in forthcoming Emmerdale scenes.
Cain is determined to keep the purpose for their road trip hidden from everyone around them after making a stealth phone call.
In order to cover for his wife Moira Barton (Natalie J. Robb) and his wary sister Chas Dingle (Lucy Pargeter), he asks Caleb to make an excuse.
While Moira looks on, Cain and Caleb agree to keep together as they go on their enigmatic road trip.
Despite her request for Cain to stay in the Yorkshire Dales, Moira is not at all pleased with the trip.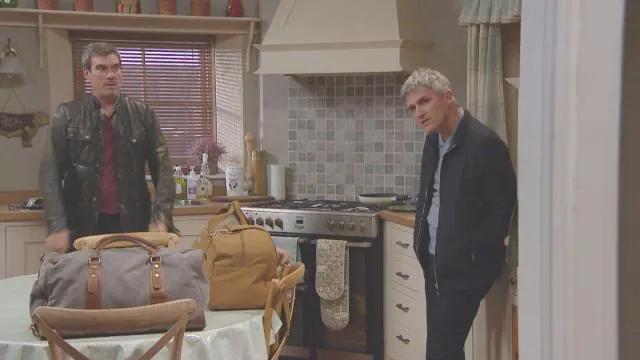 When will the two brothers return to Emmerdale, and where are they going?
When they reconnected on the ITV soap opera last year, Cain and Caleb did not have the best of starts.
Cain and Moira felt duped earlier this year when Caleb ruined their business by placing nails in their hamburgers.
He later expressed regret and seemed to be making amends with Cain and Moira, though.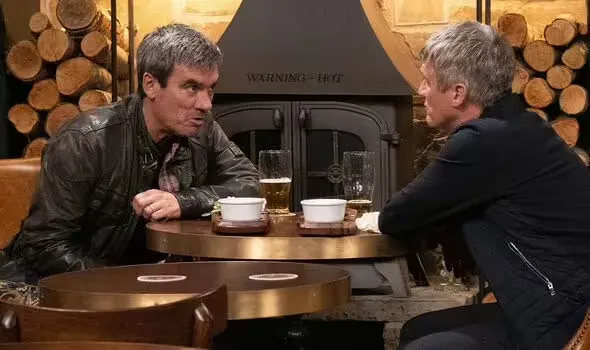 Cain's actor, Jeff, earlier expressed his desire for his character to temporarily diffuse any hostilities with the other villagers.
I don't think he needs an enemy all the time, he said to Digital Spy. To be really honest, I think it would be good to have that stop for a time, but I believe they always prefer to pit someone against Cain.
Since it makes things a little bit easier, "I'm quite happy that there isn't a nemesis for the time being!"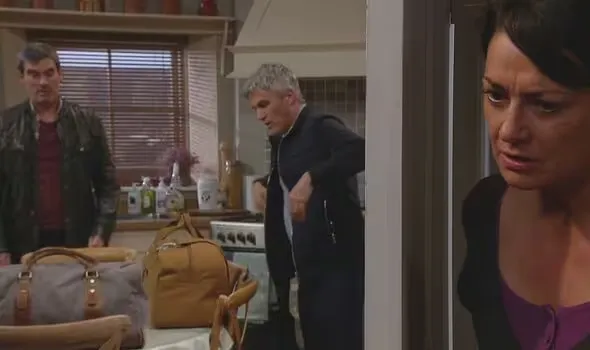 Will Cain and Caleb become best friends in the end, or are the half-brothers in for another surprise?
Anything may occur this October or in the weeks leading up to Christmas because Supersoap Week is just around the corner.
Will Caleb's plot lead to the two men getting into a fight once more?