Fans are already comparing Adam Thomas, the Emmerdale star who will soon perform in his first live event, to former Strictly Come Dancing champion Kelvin Fletcher.
Adam Thomas, a member of the Waterloo Road cast, has pleaded with his admirers to avoid equating him with Kelvin Fletcher, the 2019 Strictly Come Dancing champion.
The soap star, who earlier this year became the first famous person to be included in the 2023 cast, posted a message to Instagram advising followers to "not expect too much" on Saturday night.
Just a heads-up for this Saturday night as well. Don't expect too much from me, please, he begged.
"I promise to improve, alright? I am aware that everyone is highly optimistic and believes I will excel.
"Give me some time, okay? And stop b****y comparing me to Kelvin Fletcher!"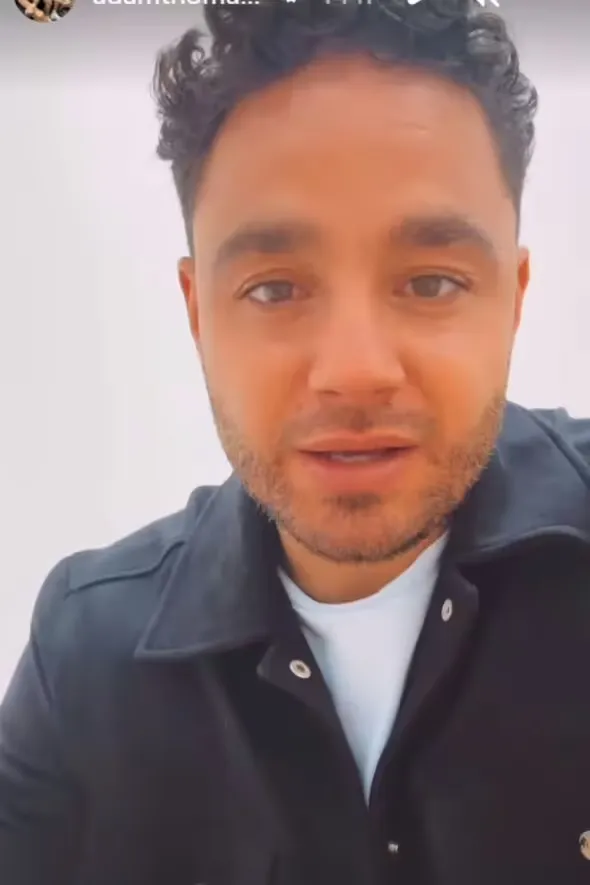 Laughing, he continued, "I am not Kelvin. My anxiousness is through the roof the more you compare me to Kelvin.
Four years ago, Kelvin and Oti Mabuse, his professional dance partner, won the Glitterball Trophy.
After reality star Jamie Laing withdrew from the dancing competition owing to an injury, the actor and model last-minutely signed up.
Thirteen weeks later, Kelvin and Oti won after advancing quickly to the final.
Additionally, Adam recently admitted that he and his wife, Caroline, had started arguing over his lack of dancing training.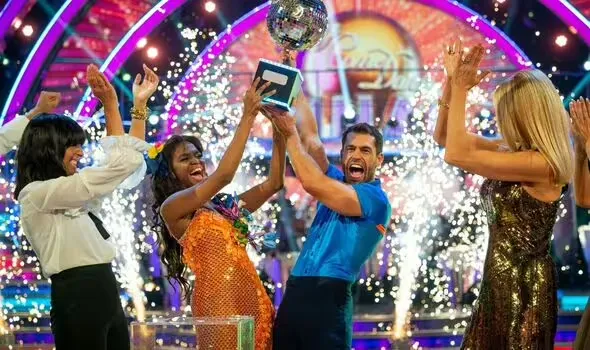 She is a dancing instructor, he said in a statement to The Sun. But no, she hasn't offered me any advice.
We actually got into a fight the other day when I asked, "Why, after all these years I've been with you, haven't you taught me how to dance?"
She responded, "Well, you've never taught me how to act," to that.
"I was like, 'Yeah, very good point actually!'" Adam continued.
The serial actor is best known for his roles as Donte Charles in the BBC's Waterloo Road and Adam Barton in ITV's Emmerdale.