Caroline, the wife of Waterloo Road actor Adam Thomas, is a dance instructor, but she hasn't given the performer any advice in advance of his appearance on Strictly Come Dancing in 2023.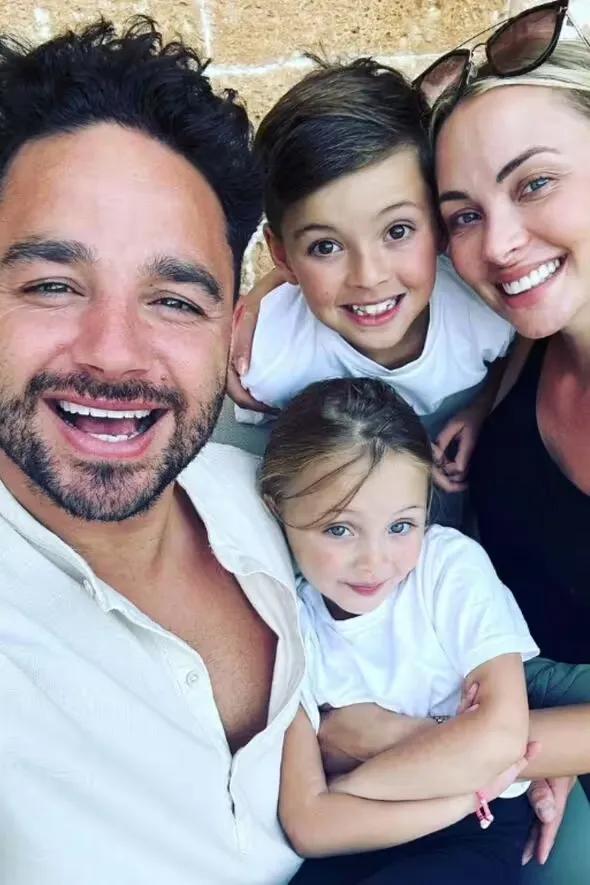 Adam Thomas, who was announced as the first celebrity contender for Strictly Come Dancing 2023, has already started arguing with his wife over his lack of dancing training.
The Waterloo Road actor stated that his wife, Caroline Daly, is also a dance teacher but hasn't offered him any advise. The couple have been married since 2017.
She is a dancing instructor, he said in a statement to The Sun. But no, she hasn't offered me any advice.
We actually got into a fight the other day when I asked, "Why, after all these years I've been with you, haven't you taught me how to dance?"
She responded, "Well, you've never taught me how to act," to that.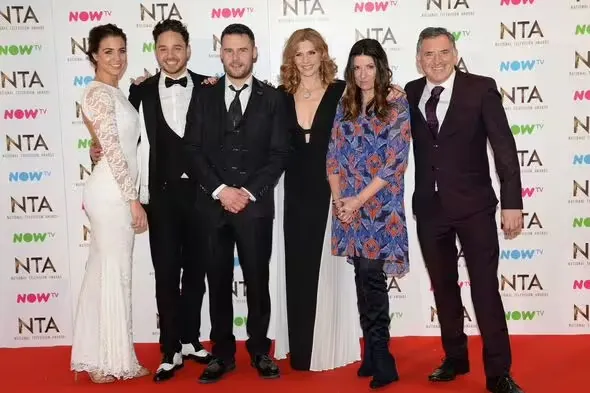 "I was like, 'Yeah, very good point actually!'" he continued.
Adam spoke out on how his famous brothers responded to the news that he had entered the dancing competition when it was made public that he had done so.
He said that Scott Thomas and Ryan "laughed" at him and that they "didn't understand" his choice.
They simply laughed, he claimed. "They said, 'I don't get why you'd want to do a show when you can't dance,'" she recalled.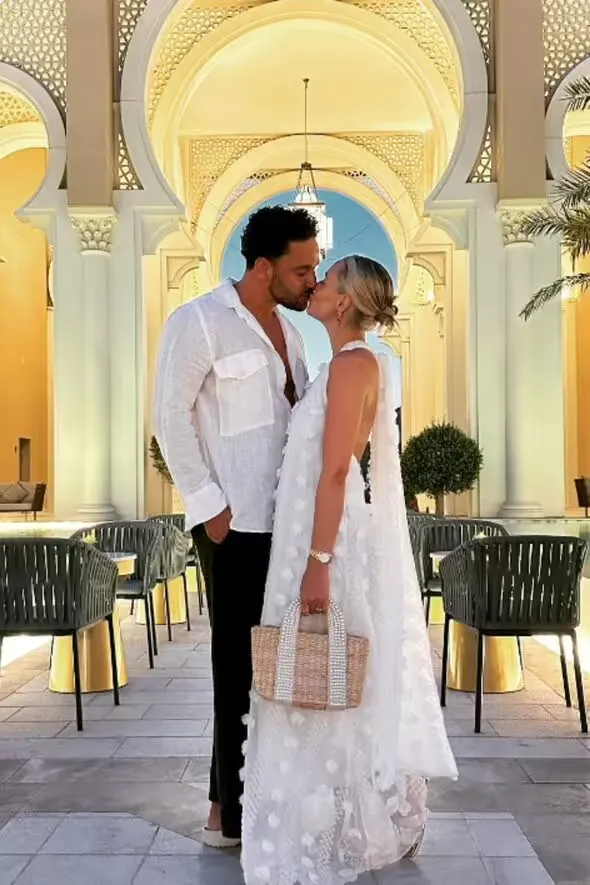 Again, learning to dance is the reason we are here. Everyone wants to see how the series develops, and I will absolutely provide that.
Adam insisted that other family members had helped him, despite the fact that his siblings have made fun of him.
"My kids are excellent dancers, so they've been teaching me and showing me a few things," he remembered in an interview with OK! Magazine. "My son is nine this week, and Elsie is five, so they're going to watch it, and they're already tremendous fans of the program.
"We're traveling, but it's not just us; it's also our family,"
The fact that they will be supporting us by watching us every night is what it's all about for me.
The first celebrity added to the Strictly Come Dancing schedule for 2023 was Adam Thomas.
The serial actor is best known for his roles as Donte Charles in the BBC's Waterloo Road and Adam Barton in ITV's Emmerdale.